About Us
A Place to Call Home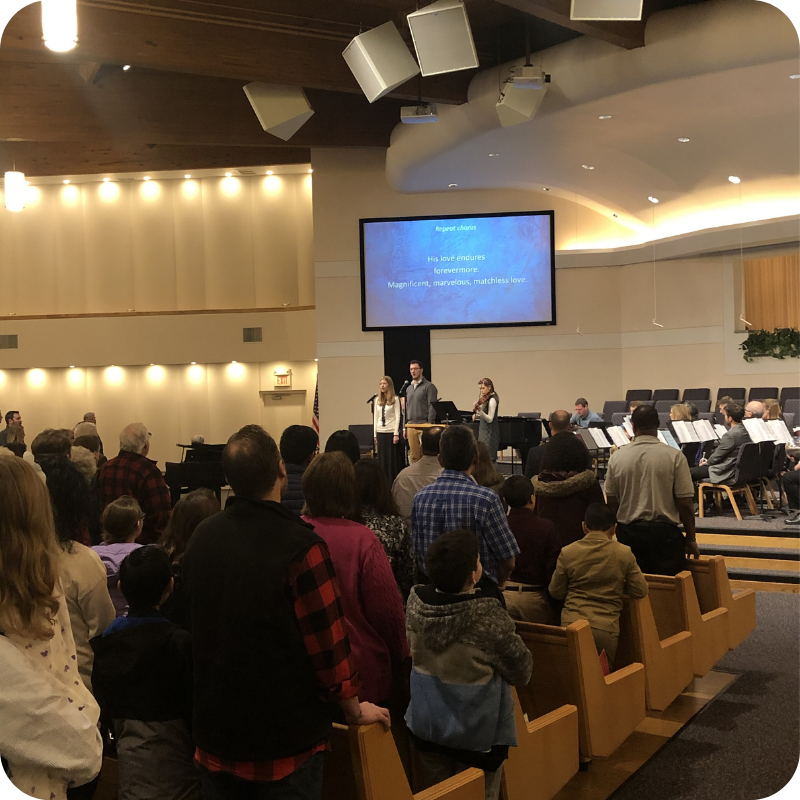 A Place to Grow
We're glad you stopped by! Bethel Baptist Church has been serving the Sellersville, PA community for over 50 years, and we would love to serve you too.
A Place to Connect
God made a connection with us when He sent Jesus. We want to help you find that connection to Jesus and learn to live in community with other Christians.
A Place to Belong
God did not intend for you to live your Christian life in isolation. Build new friendships and carry one another's burdens together.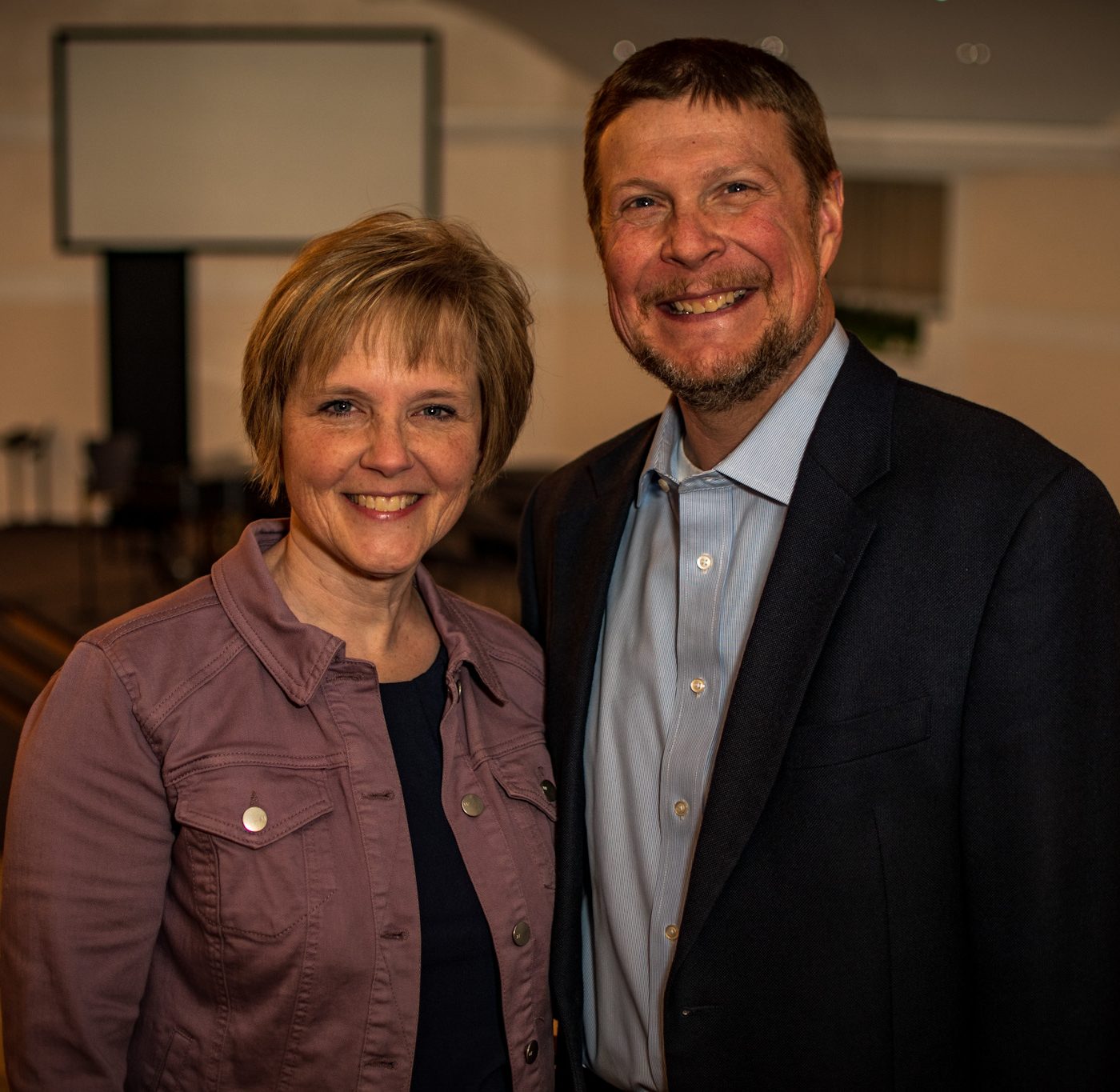 A Word From Rob & Rochelle
We understand that finding a church to call home can be a challenge. It is our desire that our church be a place where you can have refreshing and candid conversations about what is on your heart. We believe the Gospel is the good news that can hold the pain and the joys of life. We would love to connect with you this Sunday and help you in your journey!
Meet our team
What To Expect
A worship gathering typically lasts about one hour and fifteen minutes and includes congregational singing and an engaging message from the Bible. Our music is designed to support the singing of the congregation. The main Bible translation used is the English Standard Version (ESV).
You will find a variety in what people wear to church. From suits to jeans, people gather to worship God and learn to love one another.
Is there something for children?
Yes! Children begin in the main service so they can be a part of worshipping together with their families. At a designated point in the service children are dismissed to Bethel Kids Church (PreK-6th grade). For more information click here.
We also have clean and caring nurseries for the smallest ones!
What is your statement of faith?
You can find the core of our statement of faith here. A full statement of faith can be given by contacting us at poffice@bethelbc.org.
What do you mean by growing healthy people?
According to the Bible every human being is created in the image of God (Imago Dei). That means our whole person – emotional, mental, physical, and spiritual – is important to God. At our church you will find people in all stages of their growth journey. You can find more help at our Resources for Counseling & Mental Health page here.
Upper Bucks
Christian School